There is a strong tradition of dramatic performance in  St. Brigid's. 
Drama workshops form an important part of the curriculum, for instance 2nd year Music students pictured below taking part in one such workshop as part of the Killarney Creative Cluster.
In recent years, the school has collaborated with St. Brendan's College to produce a number of memorable shows. 
In 2018, a sell out production of 'Our Day Out' by William Russell was performed for a number of nights at Killarney racecourse.
In 2017, 'Let's Go Dancing' was a huge success, while 2015 saw a successful production of 'Bugsy'.
Let's Go Dancing - April 2017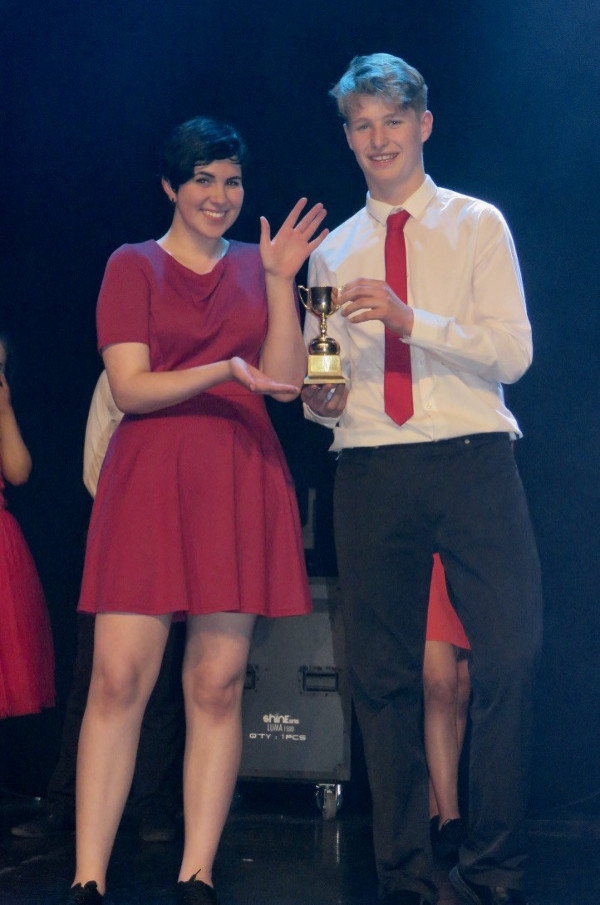 Bugsy - December 2015
The musical 'Bugsy Malone', a cross school venture organised by the Music departments of St Brigid's and St. Brendan's, proved to be a wonderful success. Huge crowds attended the show at the racecourse in Killarney across the four day run of the musical, and the professionalism of the cast and crew alike can only be described as inspirational. Massive credit is due to all involved in the planning, rehearsals and production of the show, and particular congratulations to the 100 Transition Year students from both schools, whose dedication has truly paid off. The pictures below give a flavour of some of the performances, and more photos from the production can be seen in our gallery section.